---
Changing paradigm in Africa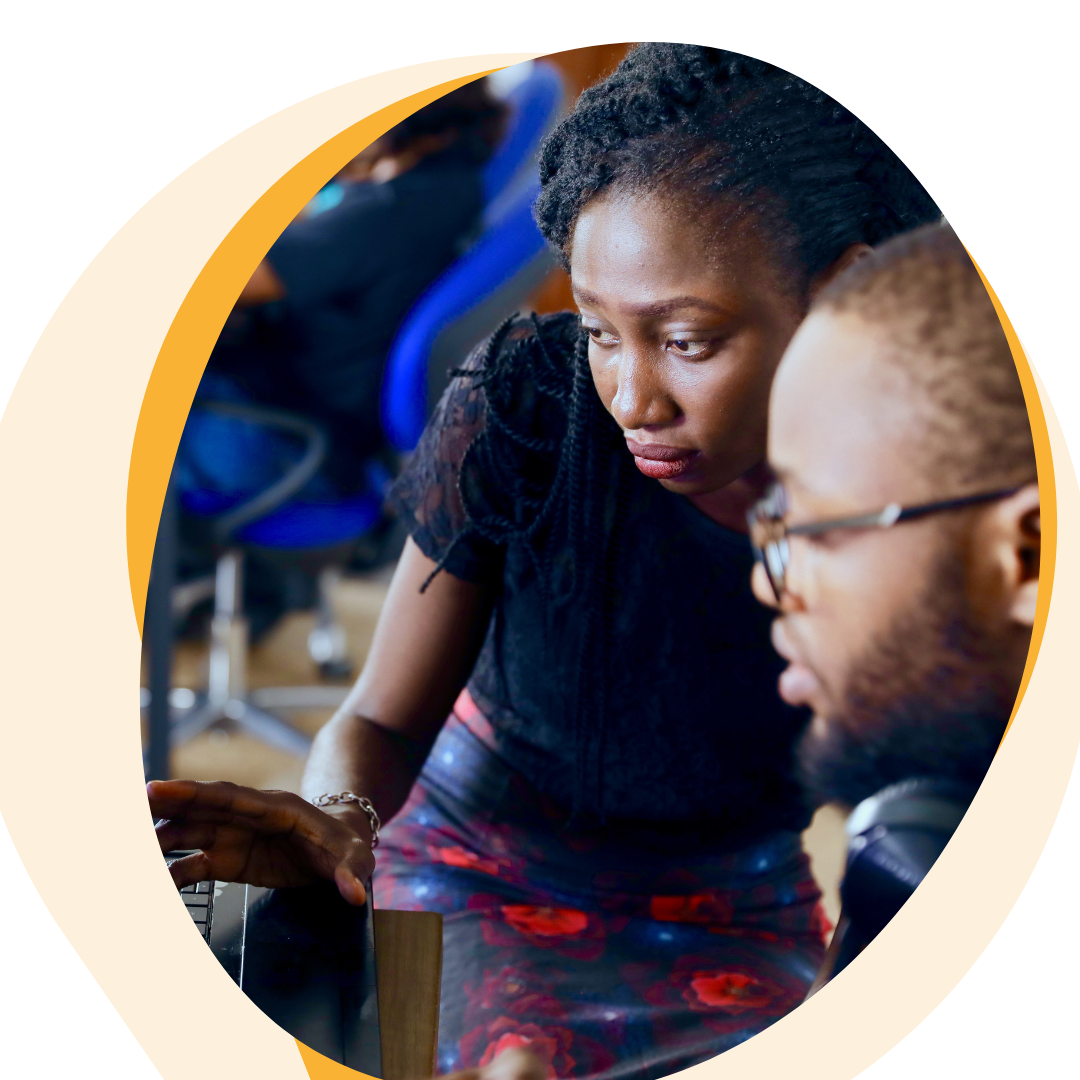 ---
Our philosophy

When someone dreams, it is only a dream. But if many people dream together, it is the beginning of a new reality.
DJOUMAN's ambition is to be among the leading actors of sustainable development in Africa.
But what meaning do we give to this somewhat catch-all concept of sustainable development?
At DJOUMAN, we see sustainable development as the ability of human beings, individually and collectively, to satisfy their real fundamental needs through activities, approaches and models that respect the environment, nature, biodiversity... and other humans.
In particular, in the case of Africa, sustainable development can only be based on the free and informed choice of local populations for their models of life, interactions with others and relationship with nature, that allow them to achieve autonomy: food, energy, economic ...
In sustainable development, there is this idea of " here " and " now ": doing with what we have locally without disturbing the balance of nature, sober and efficient using resources. But there are also the notions of " elsewhere" and of desirable " future" : basically, we must do everything possible so that our actions today do not harm life elsewhere, and even less so life tomorrow.
At DJOUMAN, we dream of a future anchored in this sustainable development. Moreover, DJOUMAN is an Akan word (ethnic group from the south of the Ivory Coast) which means " Work".
The heart of DJOUMAN is to work to make this desireable future a reality, today, in Africa.
---
Our missions and values

DJOUMAN, 
at the heart of sustainable development
in Africa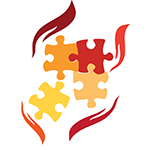 Initiate and support projects that create shared value
Bringing together institutional, private and associative actors around projects in favor of local communities empowerment.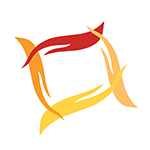 Valuing local knowledge, expertise and know-how.
DJOUMAN,
committed with you
to achieve your
objectives
Implement projects with concrete results and measurable impacts.
To be a trusted partner for your projects.
Our work is focused on quality.
---
Our network of trusted partners


Selected with the greatest care, our experts and partners share our values and our quality requirements.