---
Our services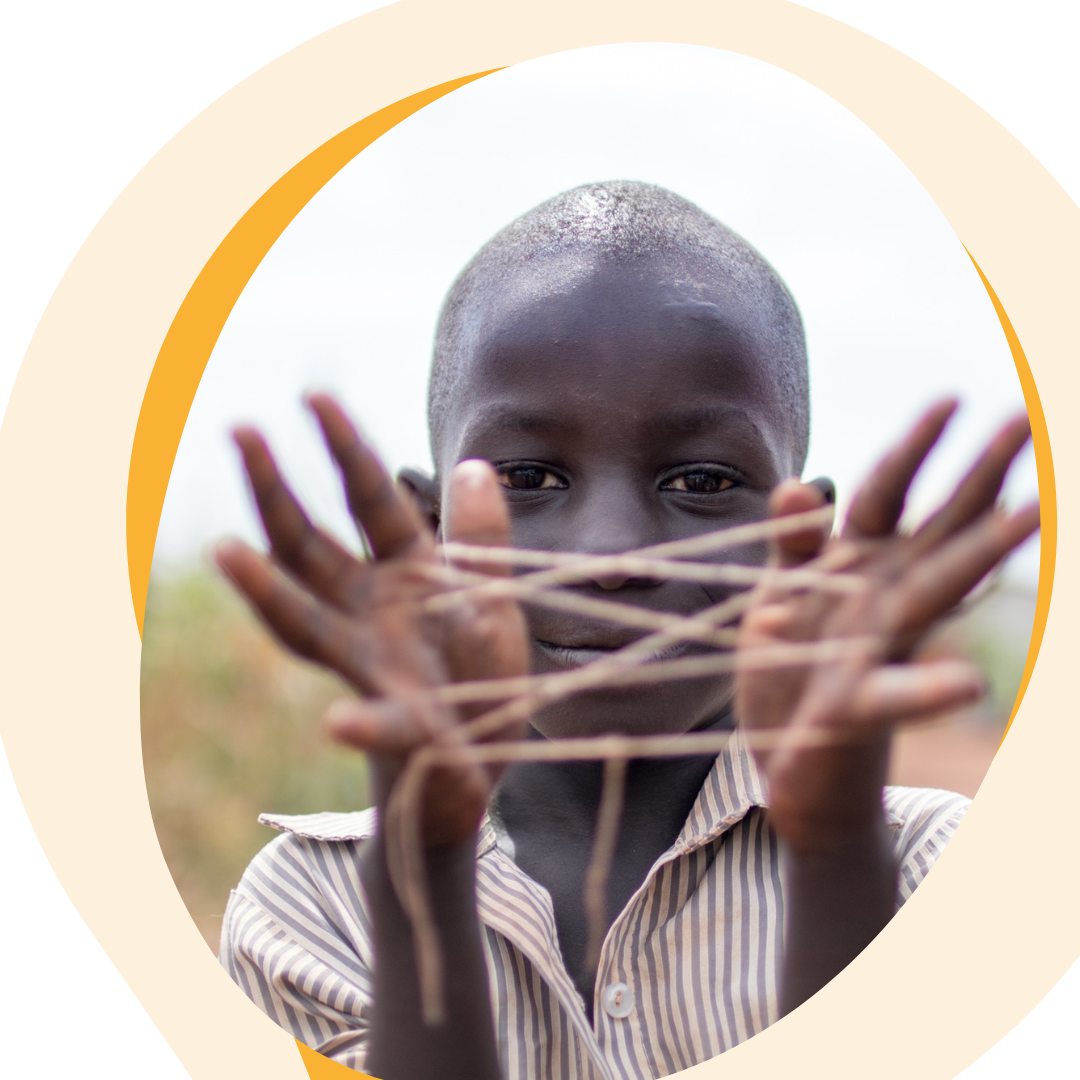 Project set-up

---
From conception to implementation, DJOUMAN accompanies you in all the steps of the realization of your project in Africa: specification of the project according to your objectives, conception, training and organization of the operational team, gathering the professionals, experts and partners necessary for the project, technical assistance for the implementation.
A training project for a targeted audience? DJOUMAN puts its expertise in pedagogical engineering at your disposal to design the training you need to reach your objectives and mobilizes its experts and its network of partners for its implementation. We can also manage the implementation according to your needs.
For whom? Institutions, local authorities, Not-for-profits, companies...
Advice and support

---
DJOUMAN will help you structure your project, whatever your stage of development. Whether you have just an idea or you are already in business, our experts will work with you to strengthen your strategy and your organization, to be more competitive, to improve your positioning, your image or your sales, to find the best partners or new markets...
DJOUMAN also supports the ecosystems that accompany entrepreneurs: helping to design and implement support programs, reinforcing and/or completing the proposed programs, capacity building for local coaches and mentors...
For whom ? Entrepreneurs, project bearers, SMEs, Start-ups, incubators, accelerators, supporting entities...
Studies and research

---
You want to conduct a study or a research project in one or more African countries? Our experts and our network of partners will accompany you on the field for your feasibility studies, market studies, impact studies...
We can accompany you from the specification of your project (so that you don't miss out on important elements!) to the writing of your report, including contacting relevant stakeholders, collecting and analyzing data...
For whom ?  Research institutes, institutions, companies, NGOs...
Networking

---
Are you launching a project and looking to connect with key local players?
We create for you the connections with our network of experts, entrepreneurs, associations, cooperatives...
For whom ? Project bearers, entrepreneurs, institutions, associations...
Our fields of
intervention
Sustainable agriculture
Agro-ecology, agro-forestry, fish farming, livestock, food processing...
Circular economy
Eco-design, waste recovery, sanitation...
Sustainable energy
Building with natural and local materials, building with recycled materials...
Eco-construction
Construction en matériaux naturels et locaux, construction en matériaux recyclés...
Entrepreneurship
Social entrepreneurship, green entrepreneurship, frugal innovations, new technologies...
And many more...
Health, water, education, financial inclusion, natural cosmetics...

---
Our network of
trusted partners

Selected with the greatest care, our experts and partners share our values and our quality requirements.
---
Let's talk about your projects!
---
Are you looking for professional and quality support for your impact-driven project in Africa? We are here for you!
Contact us: send us an email to contact@djouman.com or use the contact form.